Family Owned & Operated Since 1958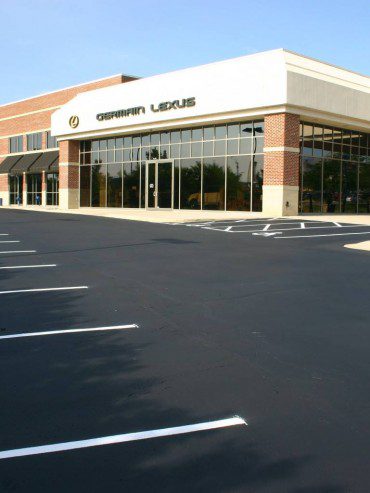 Jet-Seal specializes in parking lot sealcoating. Other services we provide include; asphalt paving & repair, hot and cold crack repair and line striping. We use our experience and the latest equipment available to get the job done right the first time in a timely, cost effective manner.
The Jet-Seal name is built on customer satisfaction and principles of quality and value. Jet-Seal is a Columbus sealcoating leading applicator of 100% coal tar emulsion. Millions of gallons have been successfully applied to commercial parking lots, residential driveways, shopping malls, industrial parking lots, roadways and various other pavement surfaces throughout Central Ohio.
The cost of replacing non maintained asphalt costs seven times what it would cost to maintain the original asphalt. A properly maintained asphalt pavement will last up to three times longer than an unsealed pavement. This can amount to thousands of dollars, even for small parking lots or driveways. A properly installed, well maintained asphalt surface should last 20 years. Read More about our Sealcoating Process.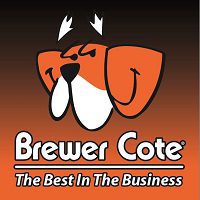 JET-SEAL is the only asphalt service company in central Ohio exclusively using Poly Coat by The Brewer Company. All pavement products are not created equally. When deciding which sealer to use on a job, understand the differences in manufacturing before you buy. Brewer Cote uses only tested and certified raw materials in a sophisticated colloid milling process to produce the most consistent pavement products available. Learn more about Why Jet-Seal Chooses Brewer Cote® Asphalt Sealer.