What our Customers Say
Reviews from Angie's List
 Other Reviews Written about us
---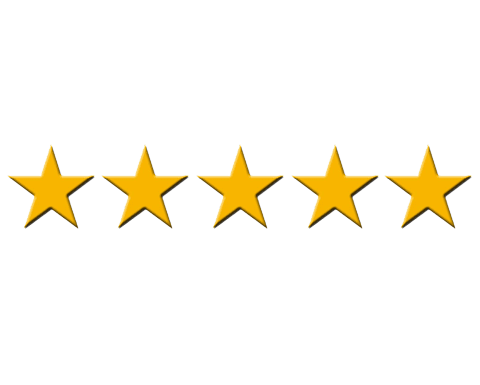 I have to tell you – this has been the best seal coat job I have ever been involved in. I will highly recommend you to other managers. Thank you so very much!
-Villas at Foor Farms Condominium Community, Pataskala, OH Senior Community Association Manager Real Property Management, Inc., AAMC®, AMO® An Associa® Member Company
Aimee Myers, CMCA®, AMS®

---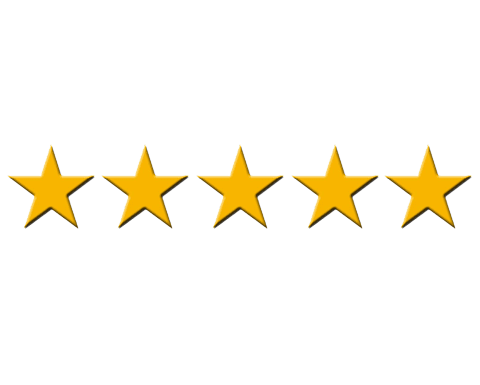 We are impressed with the quality of work, response to calls, and courtesy shown by contacting us about weather delays, etc. I am glad we connected.

-Terry Barber, MD   |   Westerville, Ohio
---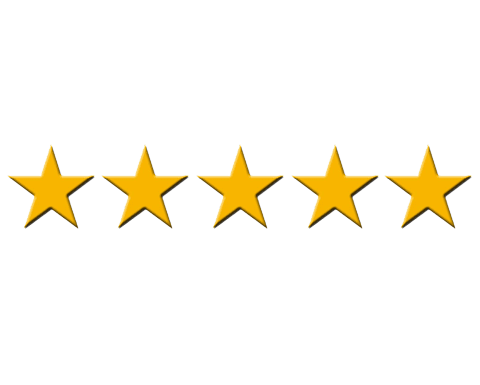 Your knowledge and honesty was very impressive. Other companies led us to believe our driveway had to be sealed every year. By using Jet-Seal we save money and our driveway has never looked better.

-Scott Anderson   |   New Albany, Ohio
---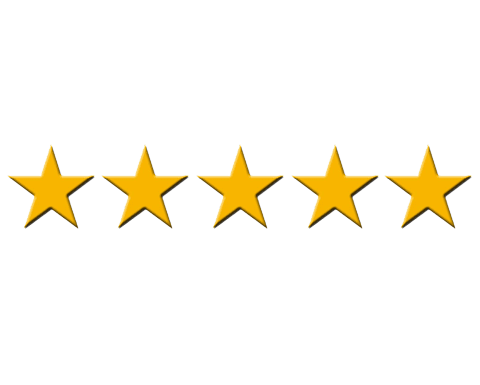 I will never use Ameri-Coat again. Jet-Seal's product looks better and lasts longer. The crew is courteous, professional and pays attention to detail. I couldn't be happier!

-Stephen Courts   |   Hilliard, Ohio
---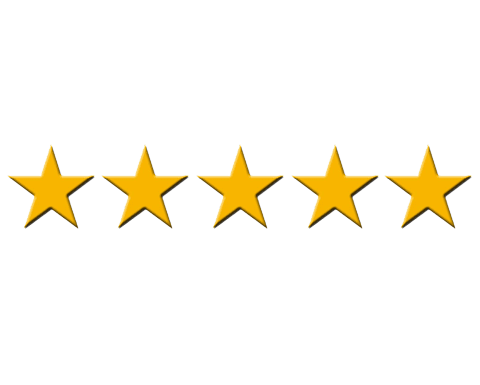 Jet-Seal is the only asphalt maintenance company we would ever consider.

-Kathy Watt, John Dawson Insurance Agency
Treasurer, CPPA Condo Association   |   Columbus, Ohio
---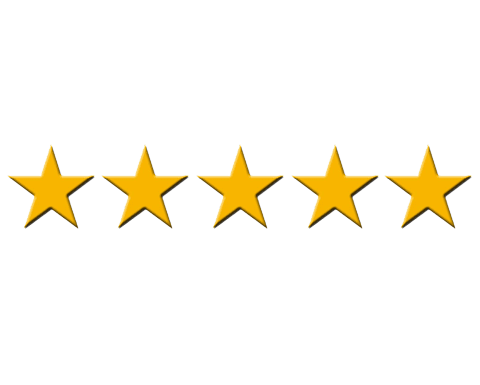 I just wanted to express my appreciation for a spectacular job by your company. The attention to detail that Ted showed in his application makes me feel lucky that I found your company and I will DEFINITELY suggest you to my neighbors! Thanks so much for a job extremely well done.

-Dan Suitor   |   Lewis Center, Ohio
---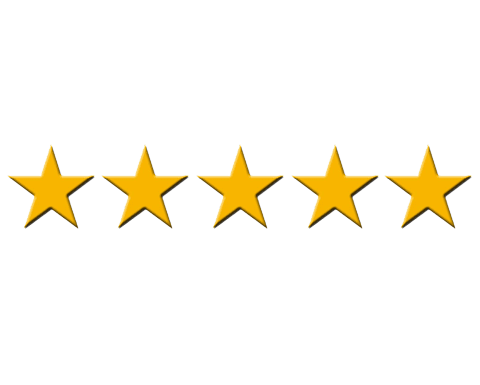 I WANT TO THANK YOU SO MUCH FOR THE GREAT JOB DONE ON MY DRIVEWAY. IT LOOKS GREAT! I WANT TO LET YOU KNOW YOU HAVE GREAT CUSTOMER SERVICE. I CALLED AND WANTED IT DONE AND I BELIEVE HER NAME WAS SABRINA GOT ME SCHEDULED RIGHT AWAY. THANK YOU SO MUCH. A VERY HAPPY CUSTOMER. SEE YOU IN 2 YRS. HOPEFULLY YOU WILL SEND ME A NOTICE WHEN DO.

-Cherie Gutches   |   Westerville, Ohio
---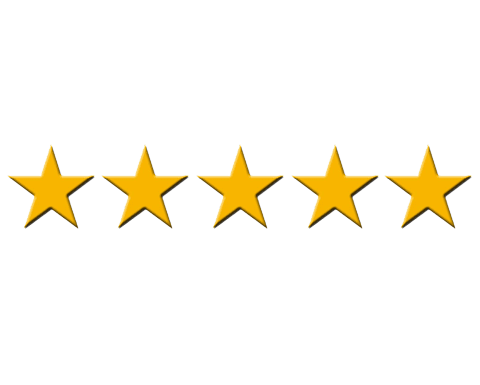 Jet-Seal presented me with a maintenance plan and a quote for the immediate needs of parking lot repair at our condominium complex in Columbus, Ohio. I was 100% pleased with the price and the quality of the work performed. This is a gated community of mostly proffessional residents who pay for and expect the highest standards in all aspects from our property including maintenance. There is only one entrance/exit, so the work had to be completed in a very timely manner since the residents had to park off site during the sealing and striping phase of the project. From start to finish (two days) it was so well coordinated that we had nothing but praise from the residents. Jet-Seal's performance earned our long term business.

-Kevin Michael, MFA Communities